Kenton City Schools will be on a two-hour delay Tuesday, March 28, 2023 due to weather.
Kenton City Schools will be closed on April 3 – 7 for Spring Break. Classes resume on April 10, 2023.
Kenton City Schools
Inspiring all to inquire, dream, and excel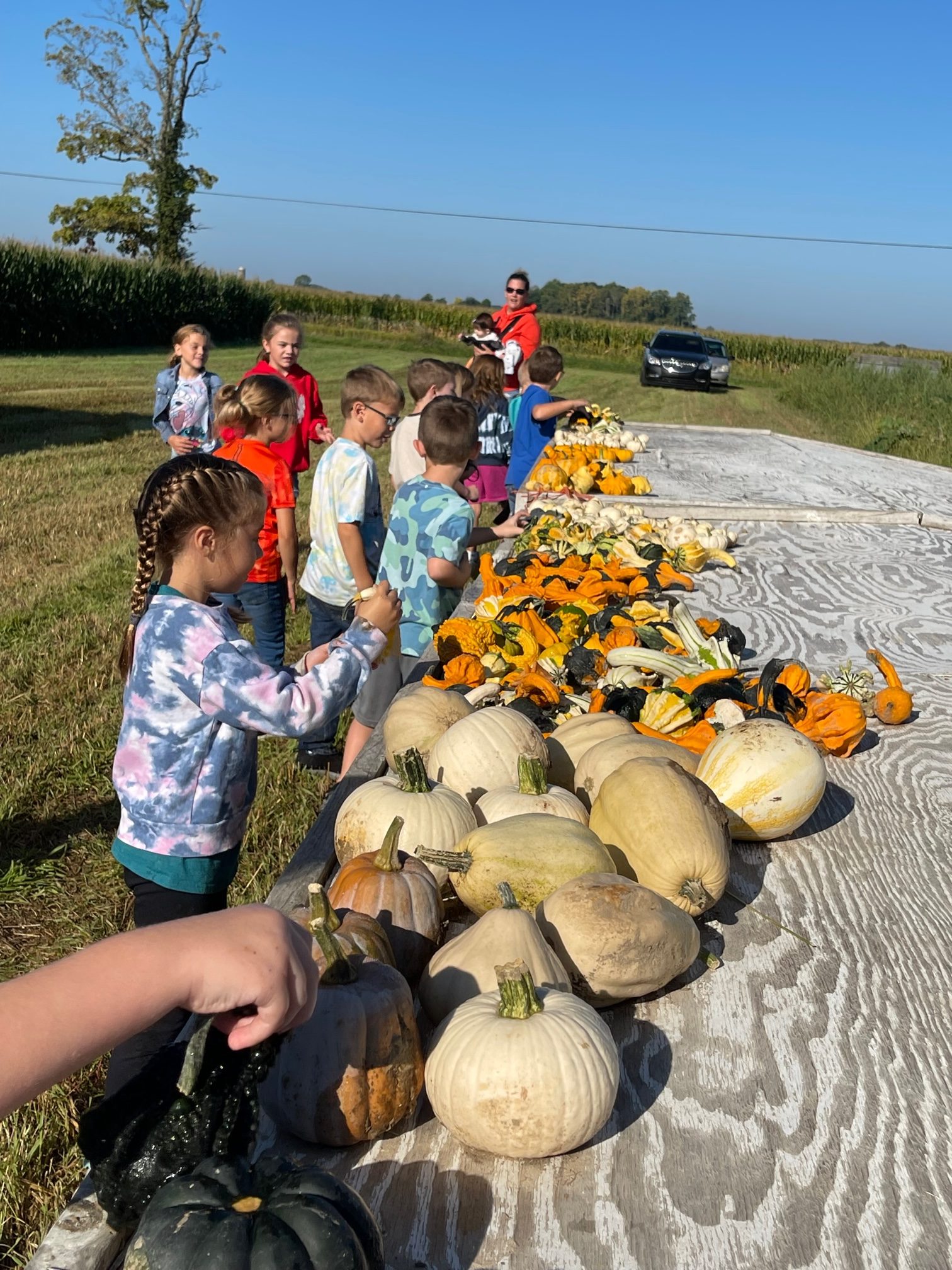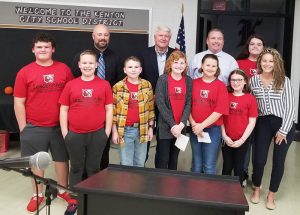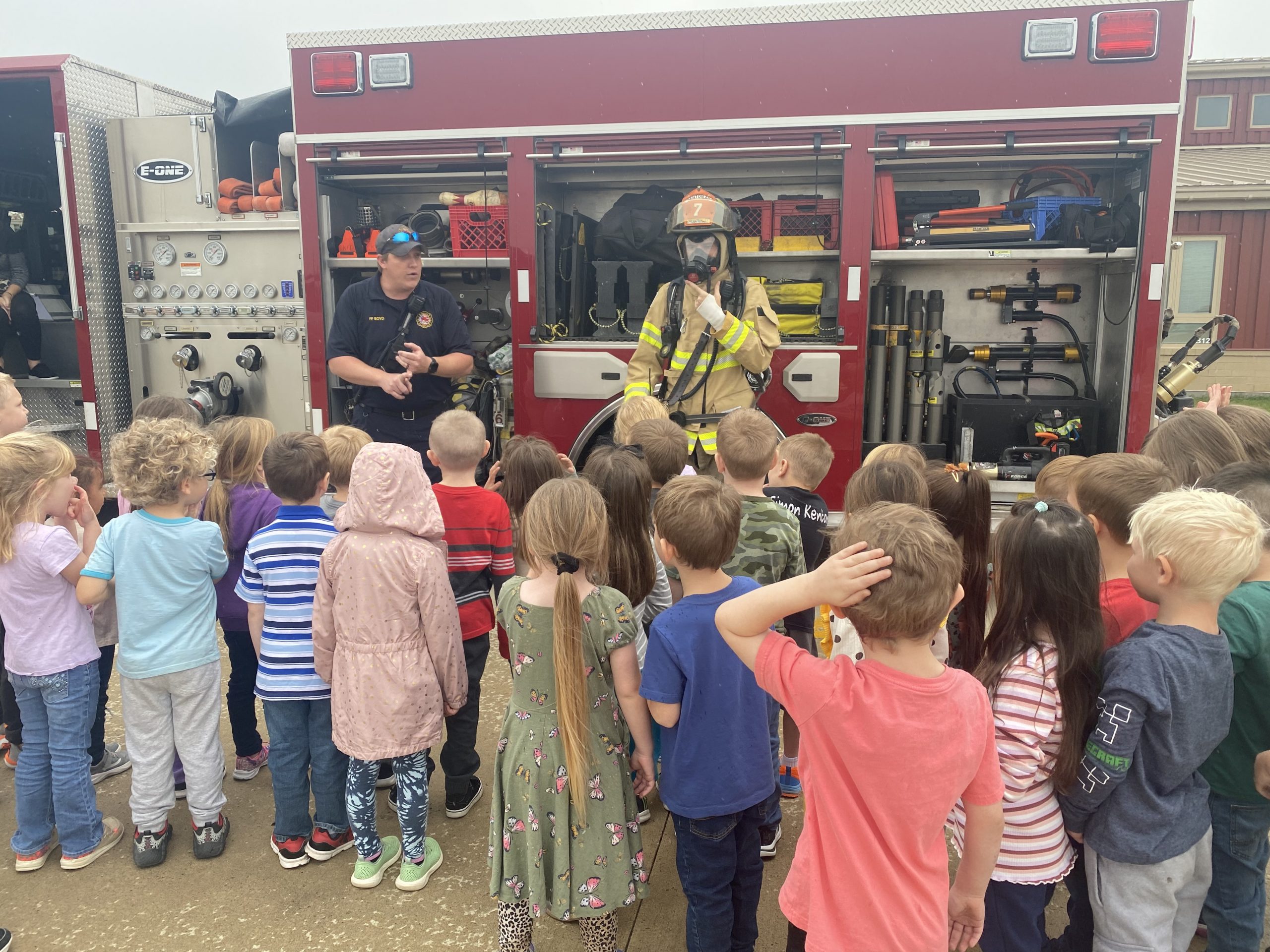 Kenton City Schools is a public school district in Kenton, OH
The district encompasses 112 square miles. Most of Kenton City Schools' students reside in Hardin County, a rural county in northwest Ohio. The school district has 1 high school, 1 middle school, and 1 elementary school.
District News
1. All children who were eligible for Free or Reduced school meals during this past 2023 school year are eligible to receive PEBT benefits this summer. The Ohio Department of Education and the Ohio Department of Job and Family &h...