Kenton City Schools will be on a two-hour delay on Monday, October 2nd, 2023 due to weather.
Kenton City Schools will be closed on April 3 – 7 for Spring Break. Classes resume on April 10, 2023.
Kenton City Schools
Inspiring all to inquire, dream, and excel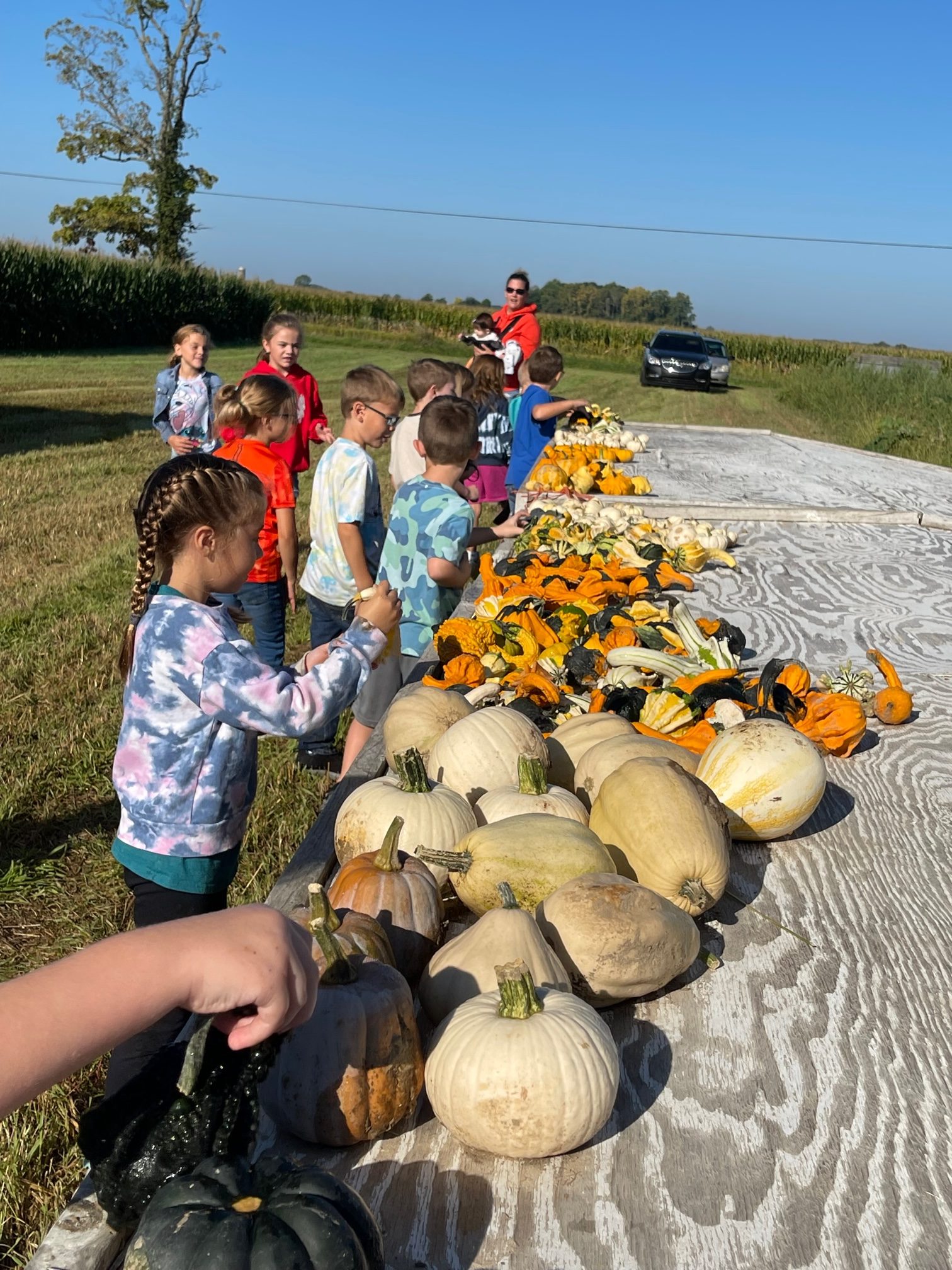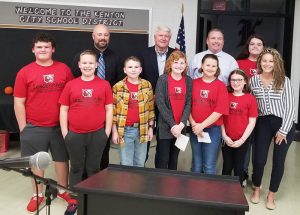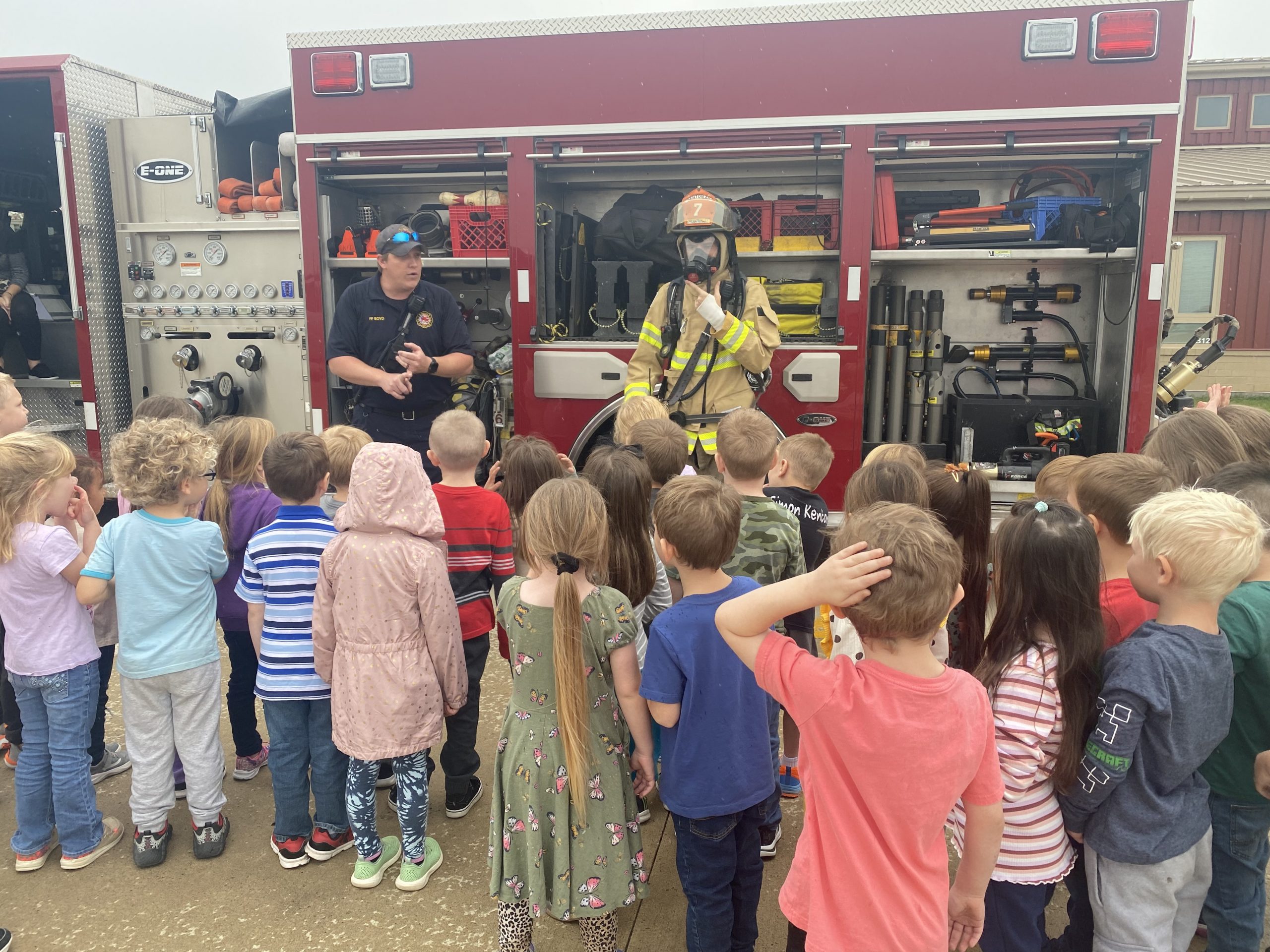 Kenton City Schools is a public school district in Kenton, OH
The district encompasses 112 square miles. Most of Kenton City Schools' students reside in Hardin County, a rural county in northwest Ohio. The school district has 1 high school, 1 middle school, and 1 elementary school.
District News
The first concrete footers have been poured in the Kenton Middle-High School project. The first footers poured were for the new Performing Arts Center. Construction crews continue to take advantage of mild weather conditions as the project progresses.