Kenton City Schools will be on a two-hour delay on Friday, October 6th, 2023 due to an ongoing law enforcement investigation near KHS.
Kenton City Schools will be closed on April 3 – 7 for Spring Break. Classes resume on April 10, 2023.
Kenton City Schools
Inspiring all to inquire, dream, and excel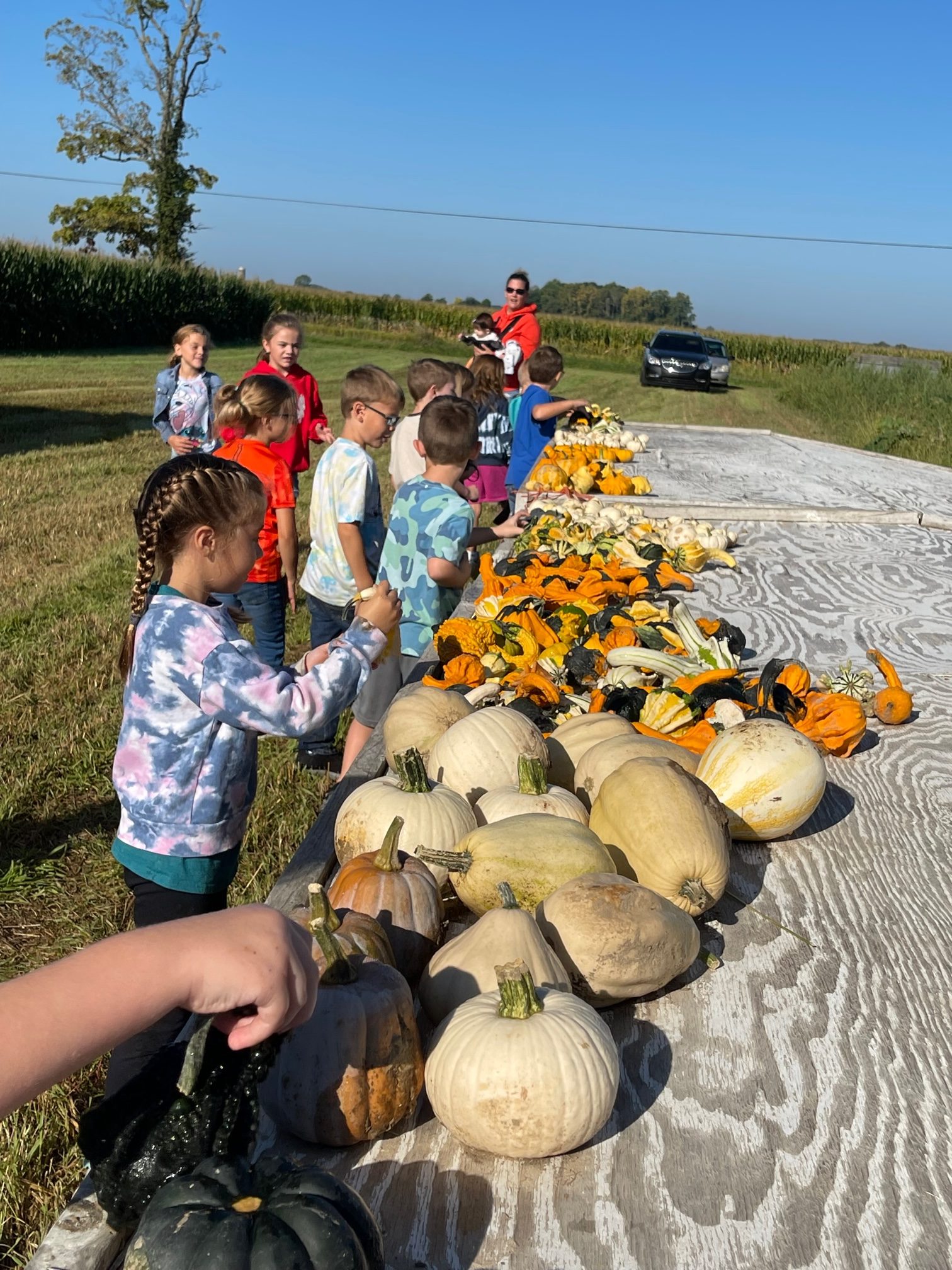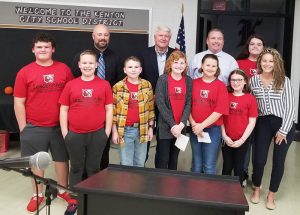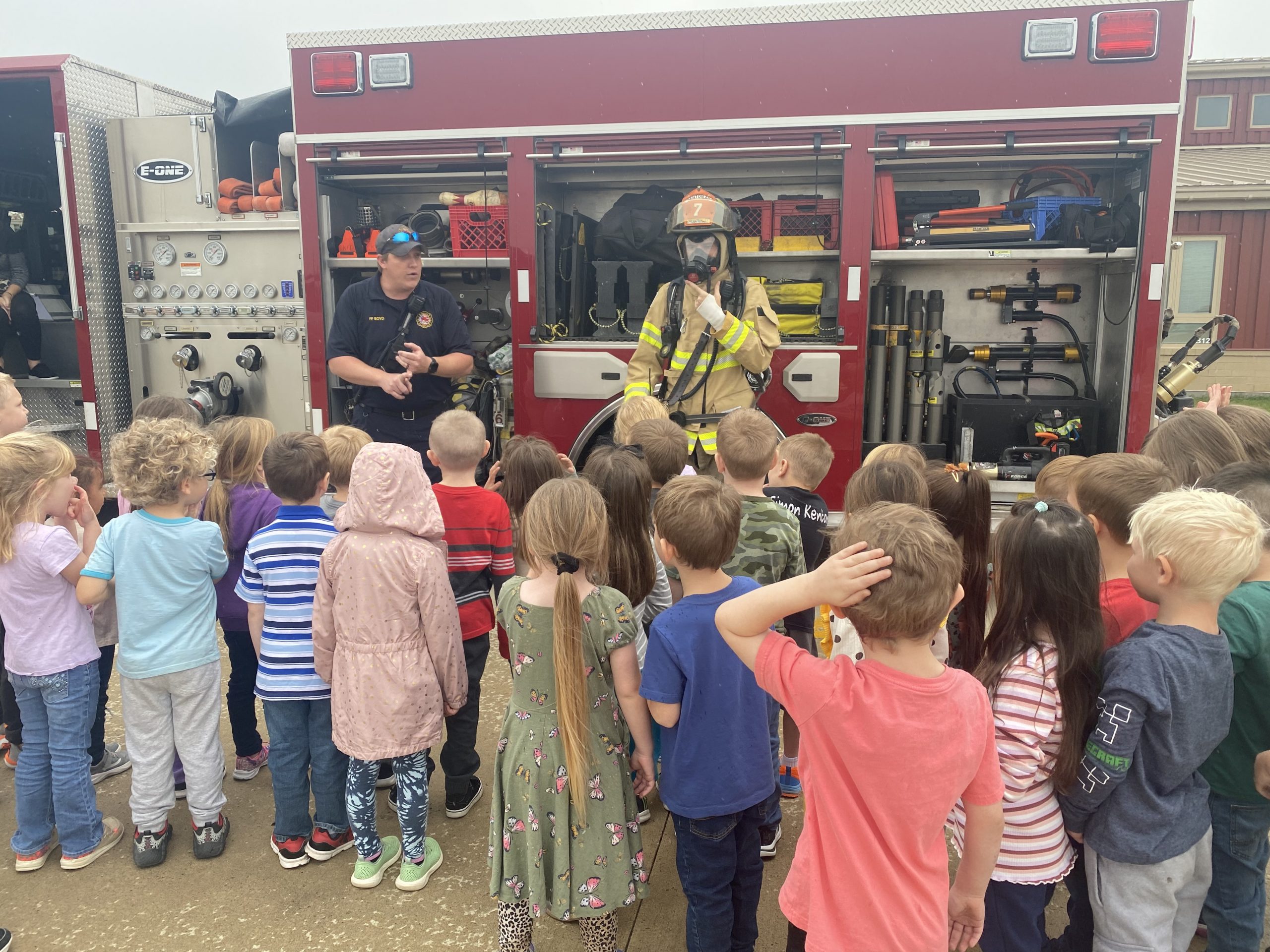 Kenton City Schools is a public school district in Kenton, OH
The district encompasses 112 square miles. Most of Kenton City Schools' students reside in Hardin County, a rural county in northwest Ohio. The school district has 1 high school, 1 middle school, and 1 elementary school.
District News
Proper certification required. Crisis Prevention Institute (CPI) training. Ability to lift and use restraint if needed. Performs classroom support services as a collaborative member of the educational team to help students benefit from re...