What is an IEP process?
An Individualized Education Program, or IEP, is a written document that specifically designs special education and related services for children who are found eligible for services through assessments provided from evaluation team reports (ETR). After an assessment has been completed, an IEP is created and reviewed at least once a year.
Members of the IEP team may include: parents, your child if appropriate, general education teachers, special education teachers, school psychologist, district representative, related service providers, and/or representatives from transition services agencies. You can read more about student's rights and procedure in the A guide to parent rights in special education booklet.
If a student is found eligible for special education or related services, the IEP will include the following: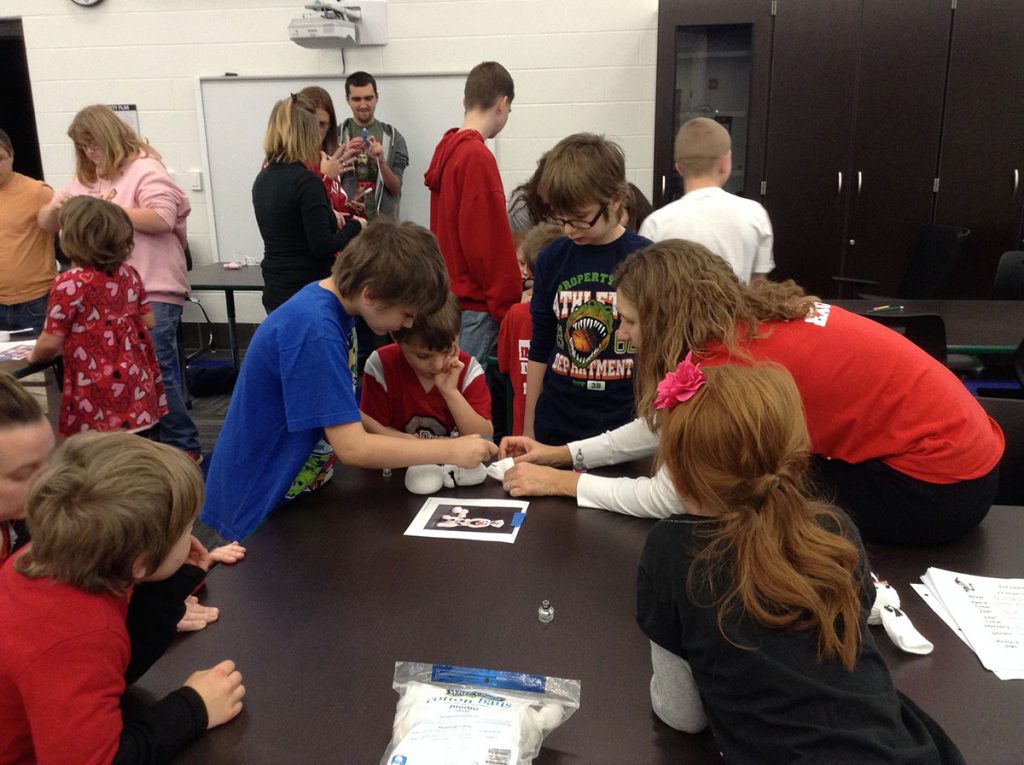 Knowing and advocating for your rights is an important part of helping your child grow and learn!