Newsletter
Kenton City Schools alums both near and far are encouraged to sign up for an alumni-exclusive email newsletter from the district.
"We plan to communicate via email once a semester to keep Wildcat alumni engaged in the great things we are doing at Kenton City Schools," said Superintendent Chad Thrush.
The e-newsletter, entitled Kenton Connection, will feature stories about Kenton students and staff, and district updates from the administration.
Kenton City Schools Honored Alumni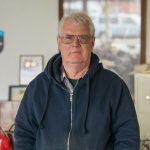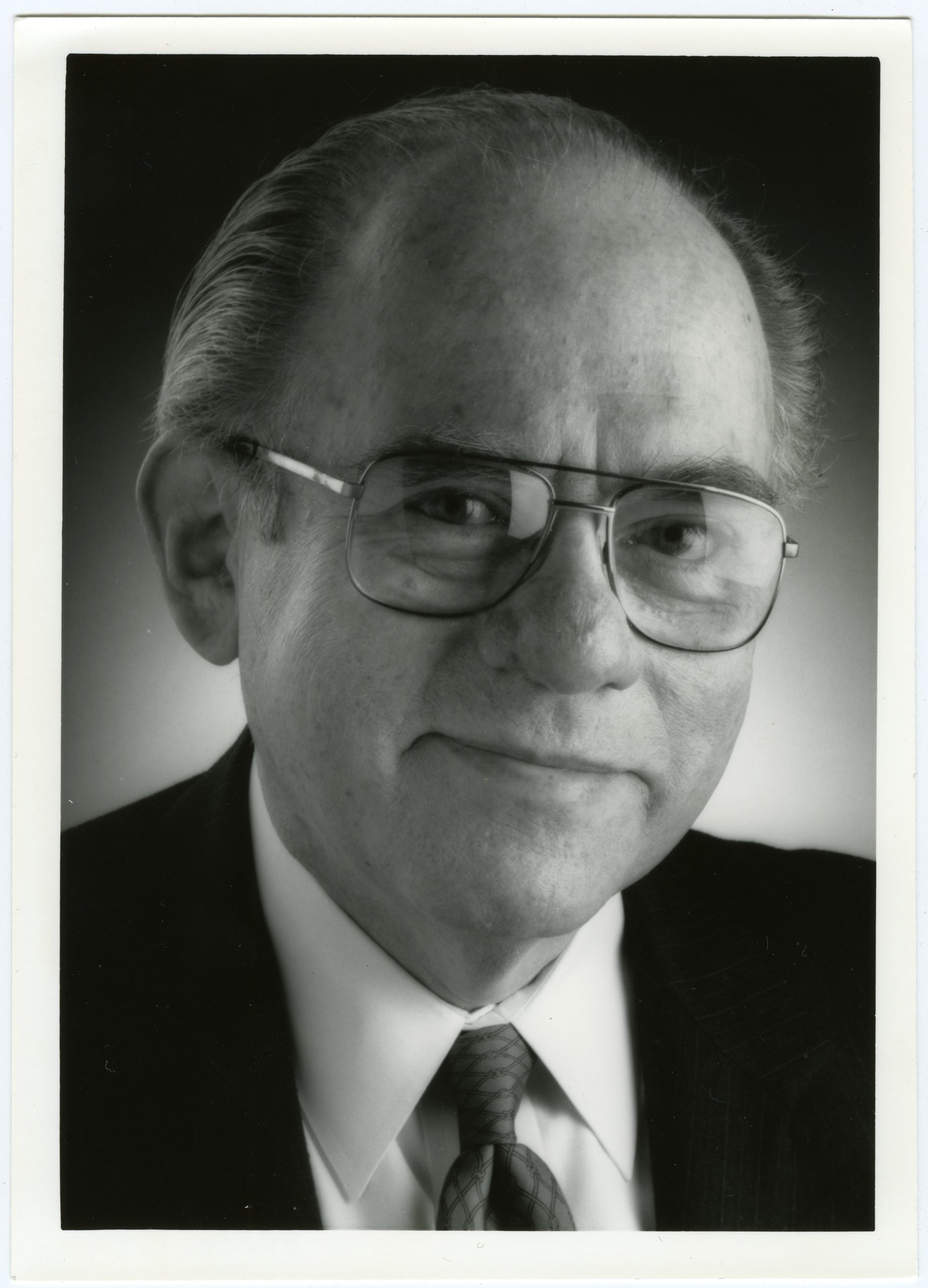 William Rosenthall
May 2023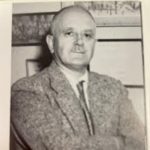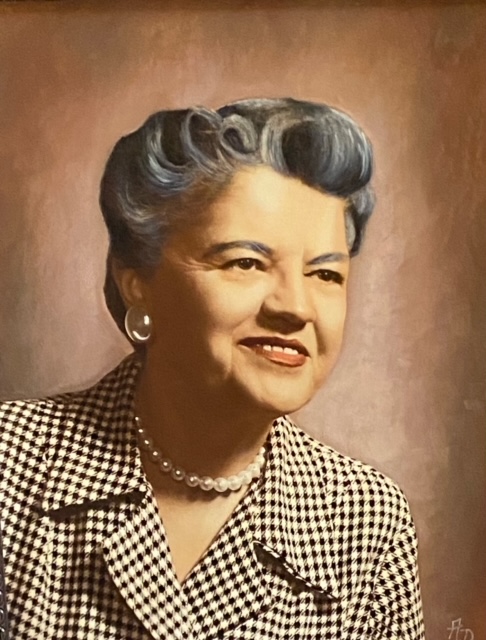 Helen Nash Saulisberry
May 2022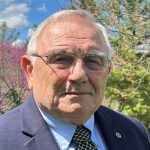 Col. Robert James, Jr.
May 2022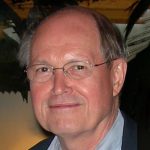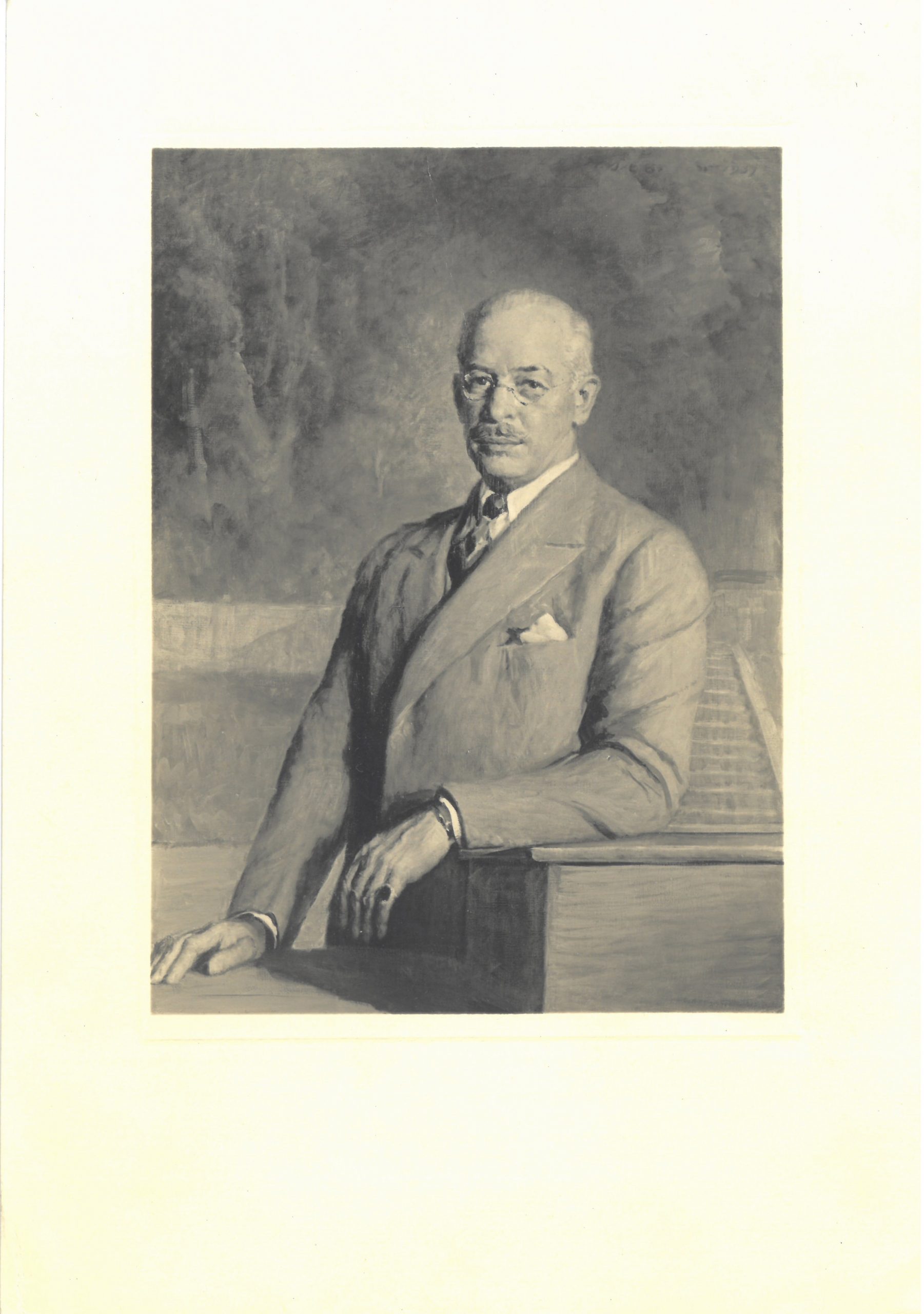 Jesse Feiring Williams
May 2020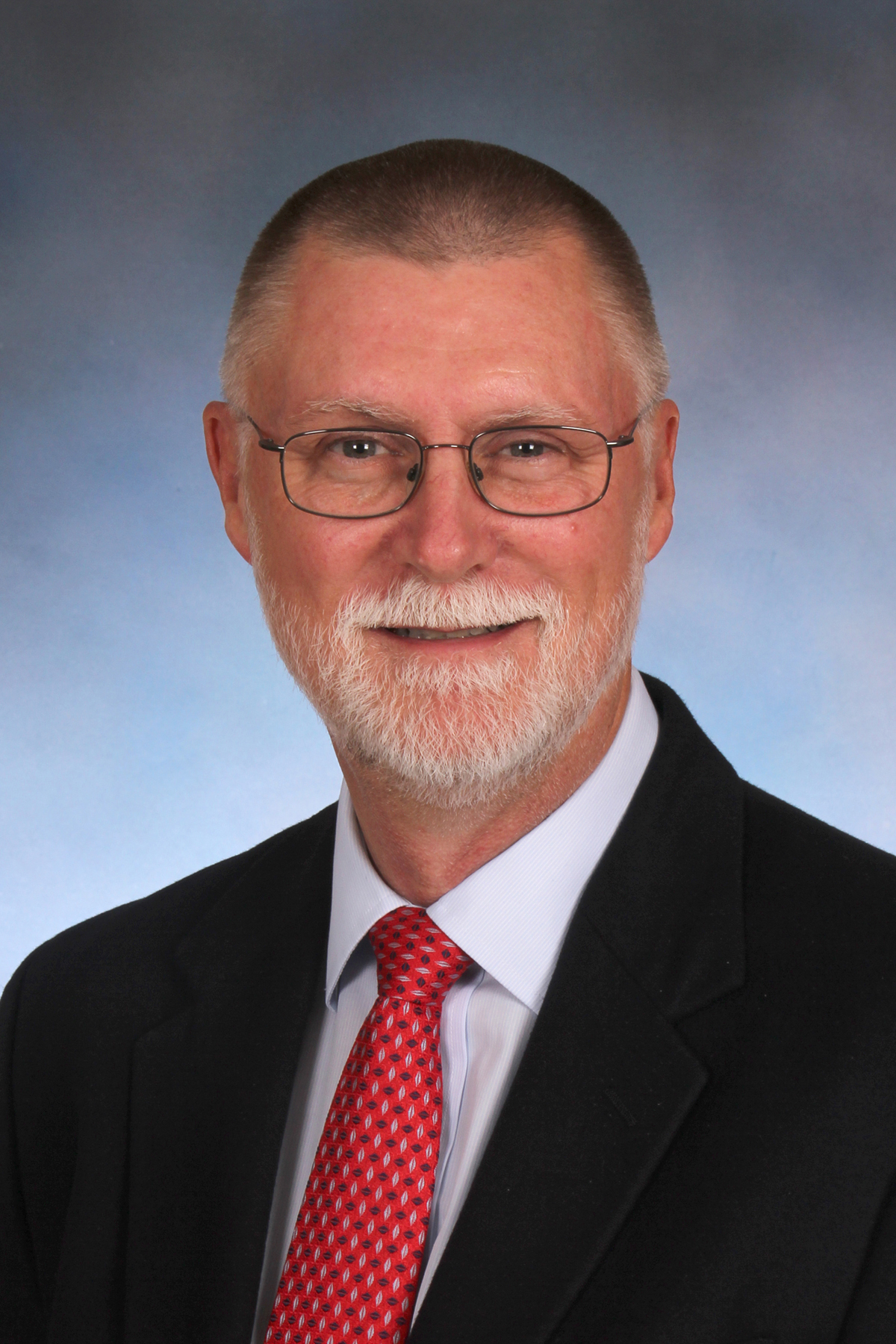 Dr. Bruce McPheron
May 2020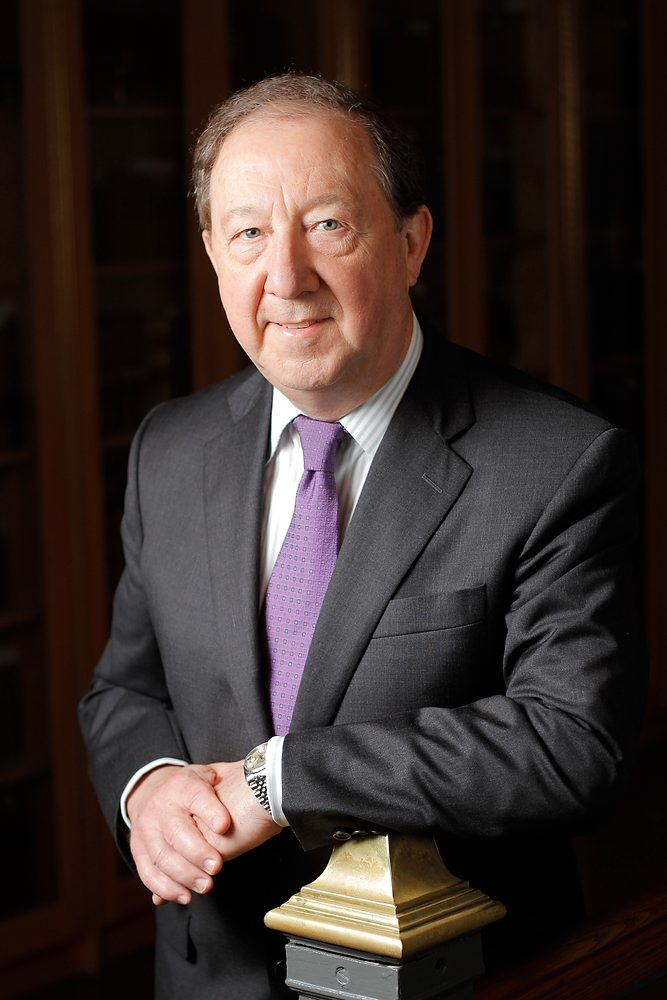 Russel Kaufman, MD
May 2019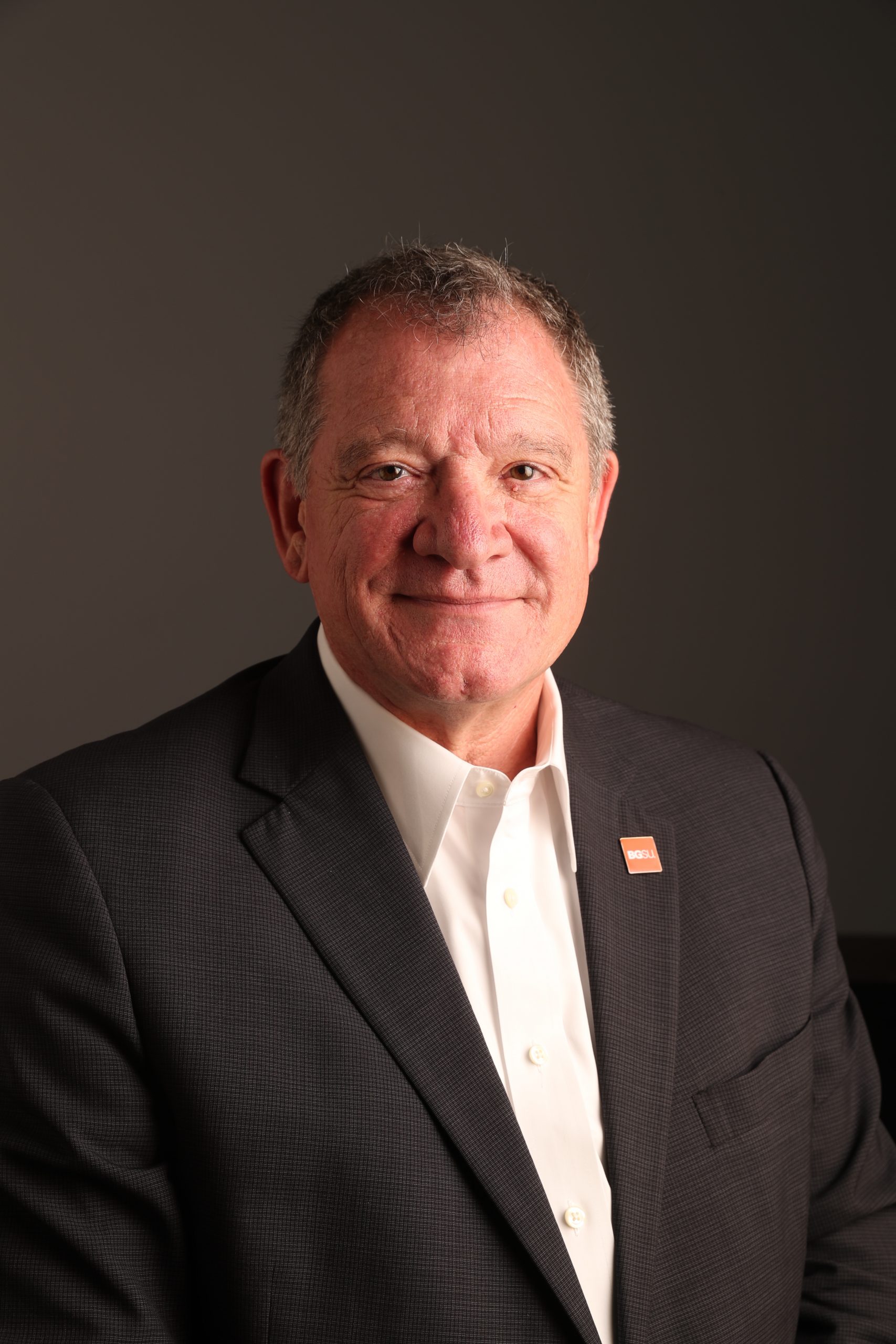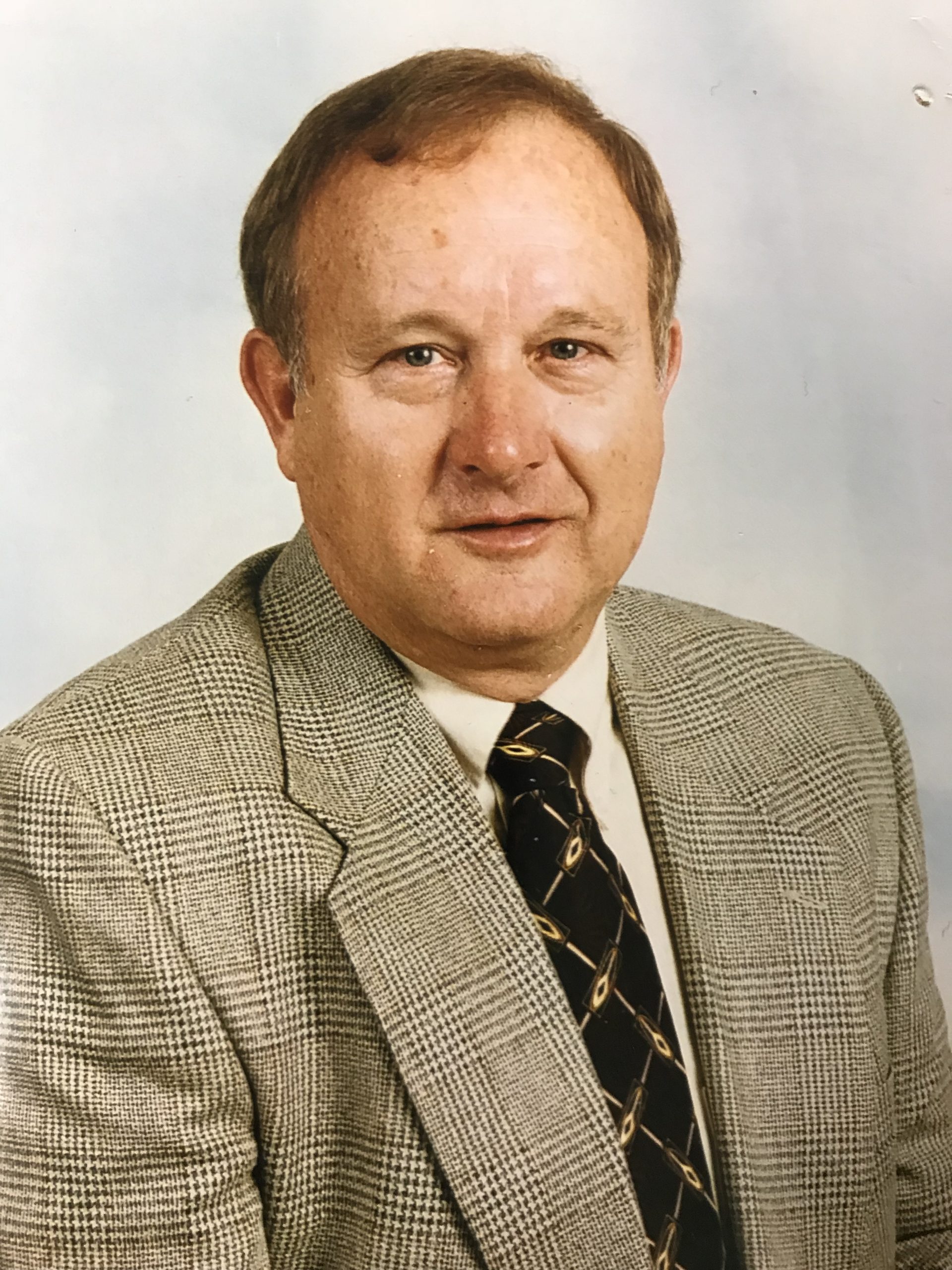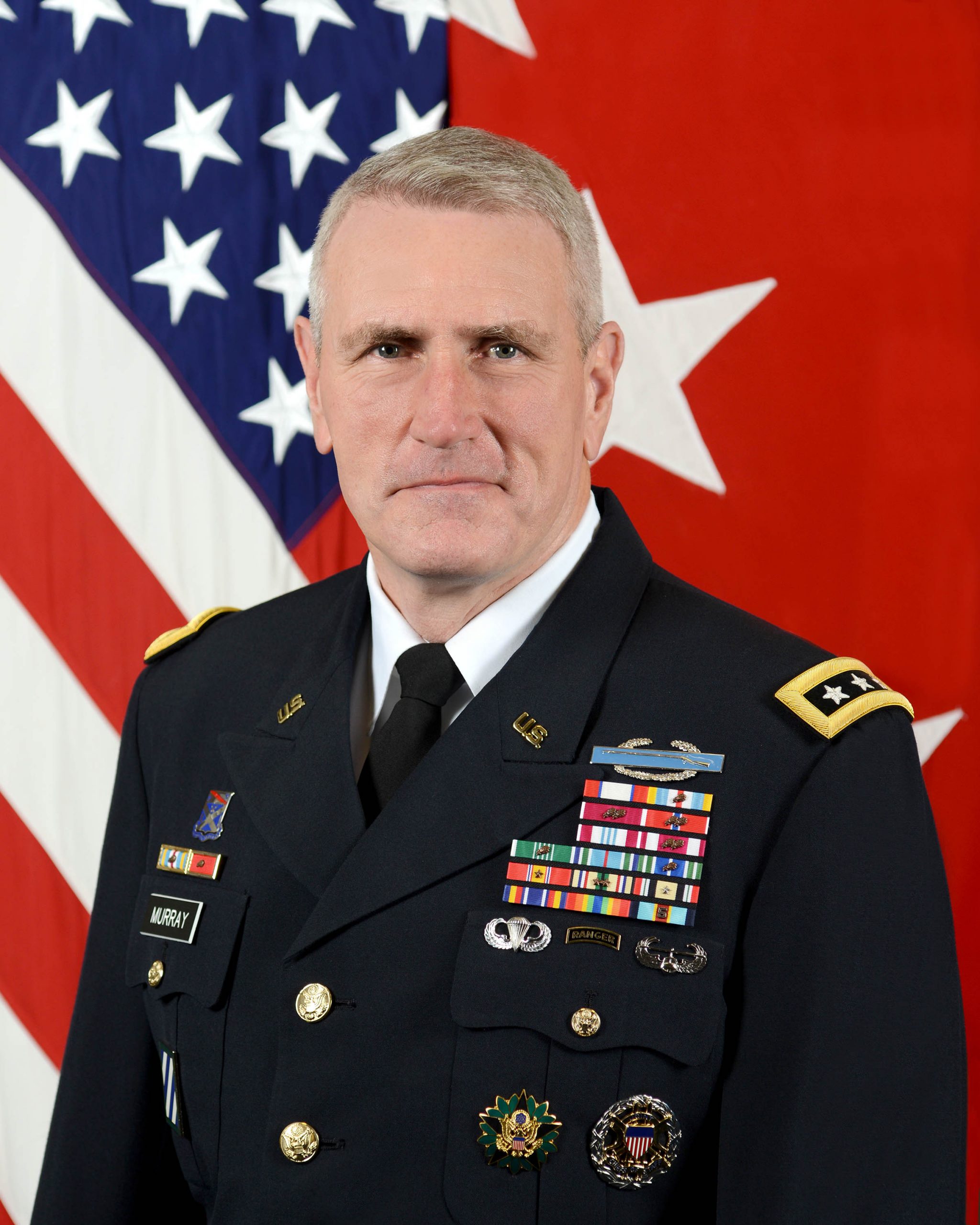 LTG. John Michael Murray
May 2018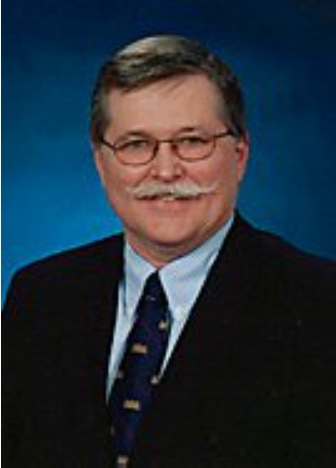 Criteria for Membership in the Kenton City Schools Alumni Hall of Fame
Must be a Kenton High School Graduate
Must have been out of high school a minimum of ten years
Demonstrate excellence in one or more of the following areas:

Achievement
Character
Citizenship
Community
Humanity
Leadership
Philanthropy
Nomination of Membership in the Kenton City Schools Alumni Hall of Fame
Nominations may be submitted by completing the online nomination form or downloading and completing the form on paper. Forms may also be picked up at the Kenton City Schools' Administrative Offices located at 222 W. Carrol St. Members of the KCS-AHF may be honored posthumously.
Kenton City Schools Alumni Hall of Fame Committee Membership
Members of the Kenton City Schools Alumni Hall of Fame (KCS-AHF) are recognized through a nomination process with the KCS-AHF committee. There are 9 members of the committee, which include at least one of the following:
Superintendent of Kenton City Schools – Committee Chair and Secretary

Board of Education Member of Kenton City Schools

Current Kenton City Schools Employee*

Retired Kenton City Schools Employee*

Kenton High School Alumni
*Employee defined as Certified, Classified, and/or Administrative (including Board of Education Members