Video of the meetings are streamed live on Youtube, where you can also view archives of past meetings.
Meeting agendas are available online.
Board Members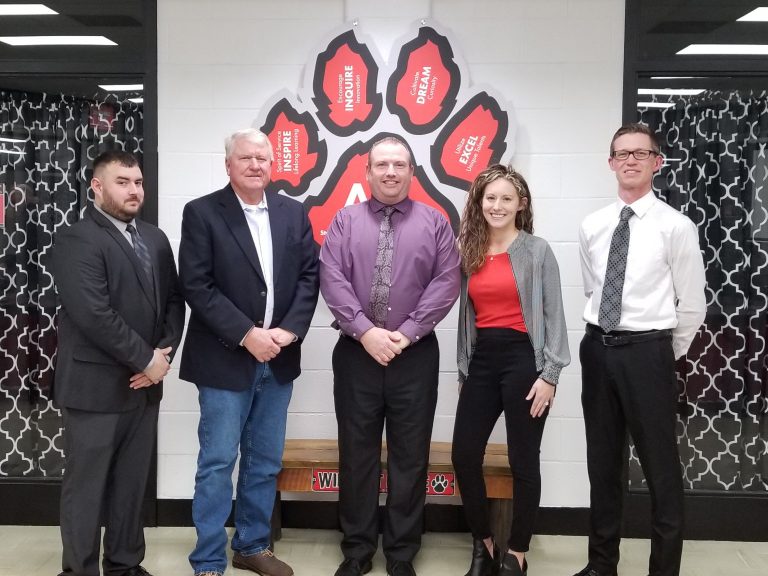 ODE Notice of Class Action Settlement
The State of Ohio, the Ohio Department of Education, and various other state-level defendants in a class action lawsuit, have reached a proposed settlement agreement. Our district is not a party in this lawsuit and has not been accused of any wrongdoing in this action. However, the Ohio Department of Education has asked all districts in the State for assistance in notifying parents and students of this proposed settlement agreement, and we are providing this information as a courtesy to the Department. The notice can be found at http://education.ohio.gov/Topics/Special-Education/Special-Education-Monitoring-System/Doe-Consent-Order.