The following is a summary for the Kenton City School district for bullying, harassment, and/or intimidation as of 5/31/2023: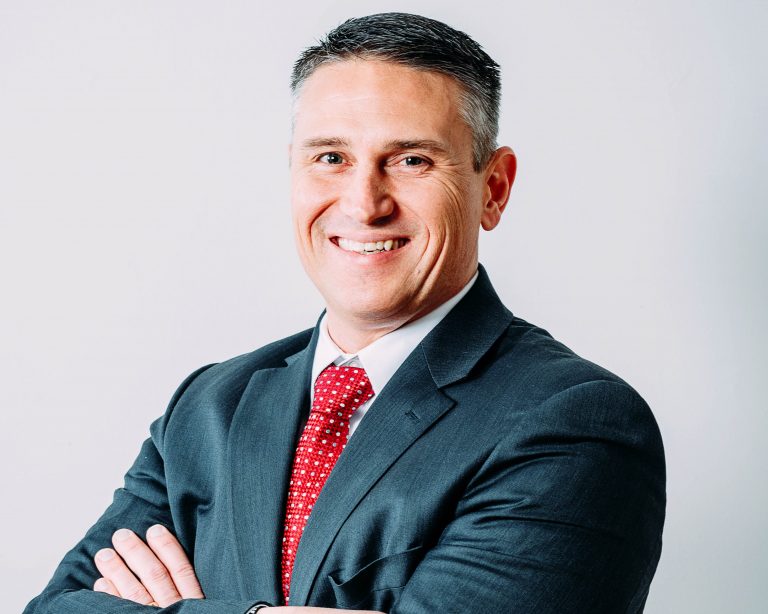 As we come to the end of the summer, I thought now would be a good time to provide an update on our building project for our community. I still vividly remember…
Welcome to WordPress. This is your first post. Edit or delete it, then start writing!