What is culture?
Our culture is at the heart of our learning community. It makes Kenton City Schools a special place to work, and it gives us a unique advantage. Building and sustaining the Wildcat Culture requires intentional effort from everyone in the district. Culture is not a document that hangs on the wall. Culture is what we believe and how we behave, including the experiences we give and receive. It is the foundation on which our education community is built. Written statements help clarify the culture, but documents don't create culture; people do. Our culture is the product of how we choose to behave.
Our core values provide the standards for how we behave toward each other and our students and families. Because our culture shapes behavior and our behavior reinforces culture, it determines how effectively we execute our educational goals.
Our success depends on our collaborating and achieving in a diverse learning community. Culture aligns everyone in our district around a common set of shared values and behaviors.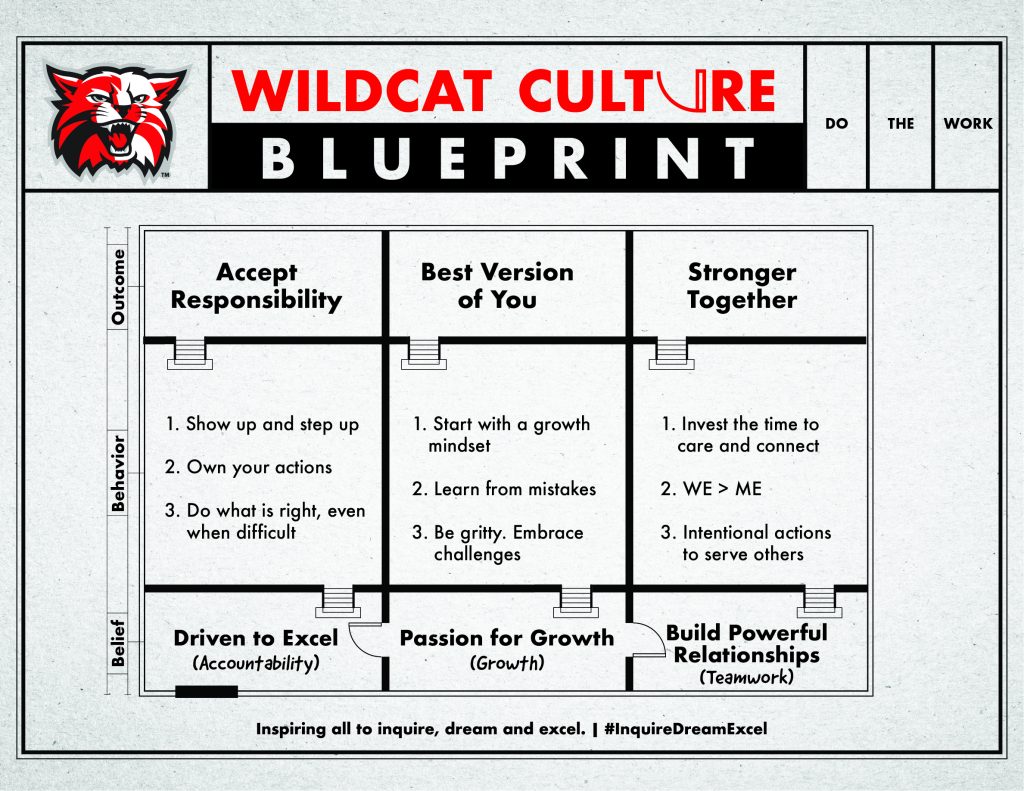 Performance Pathway

20 Square Feet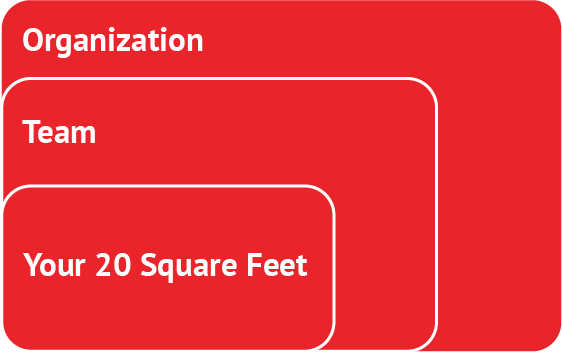 Every person in every building has a sphere of ownership. Inside your 20 Square Feet, you have control. Outside you have an impact.
Alignment

The power of culture lies in its ability to engage, align, and energize people. When we align around culture, we communicate and collaborate, solve problems, innovate, continue to improve, and support each other.
Build Powerful Relationships